1970 AMC Javelin SST For Sale
---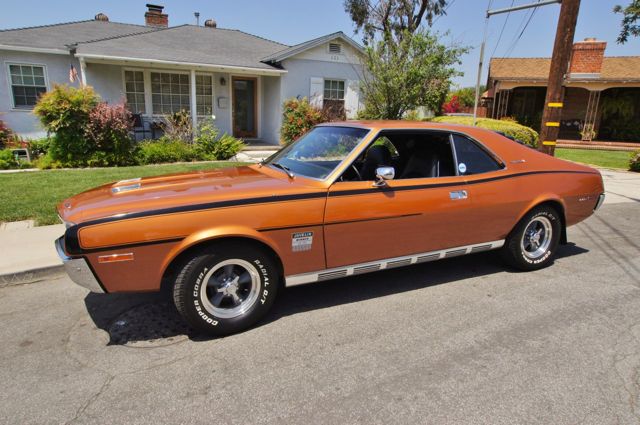 This Southern California based Javelin SST is a stunning example.
Very nice quality restoration on a super solid and correct base car with all it's factory equipment in place.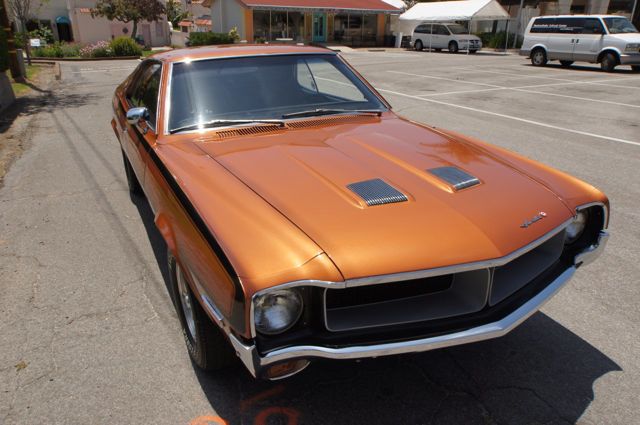 This was originally delivered as an SST model, so it is the "real deal".
It is painted in it's original color as well.
Chrome is excellent, everything inside and out is impressively clean.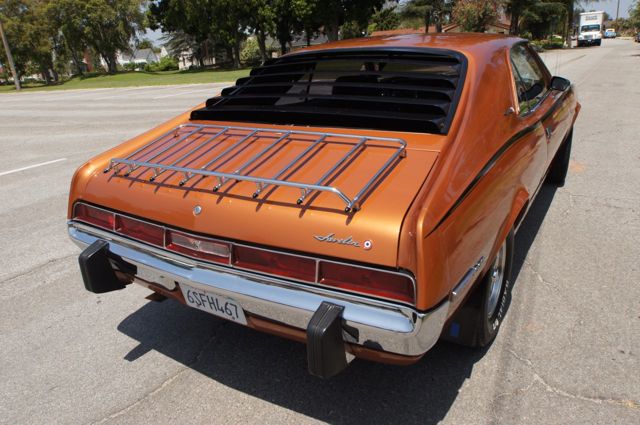 Classic style of the era and one of the most attractive color combinations of the day.
From the "shadow" rear window louvers to the trunk mounted luggage rack
this car oozes style from all angles.
I honestly think this is a far more attractive car than the Mustangs and Camaros of the day.
And those cars are soooo common in comparison to this one!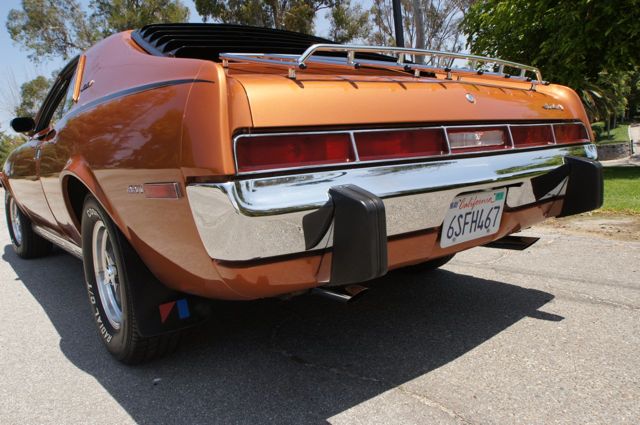 The car is wonderfully accessorized and detailed.
Check out the AMC logo mud flaps !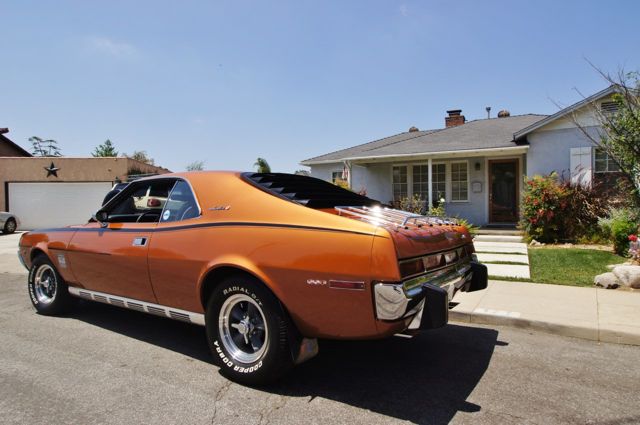 The "torque thrust" wheels with raised white letter tires are awesome.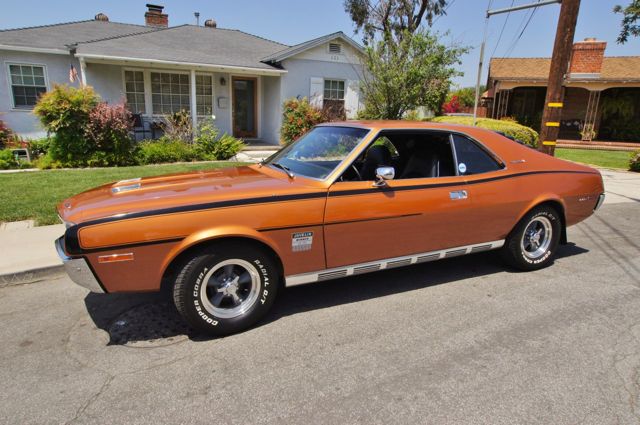 The "faux exhaust" side trim, the stripes, the color...this car is beautiful.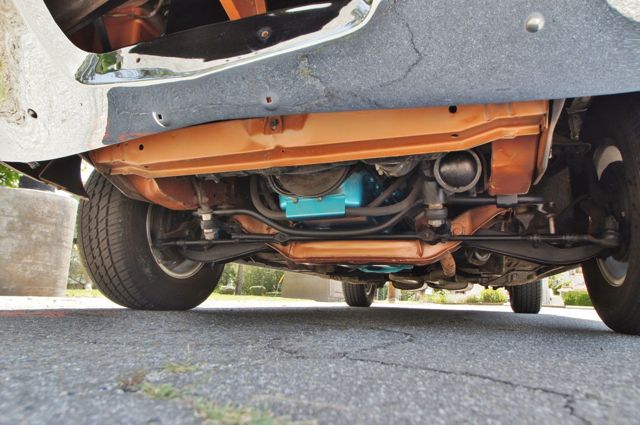 The car is very nice underneath as well.
A super solid West Coast example.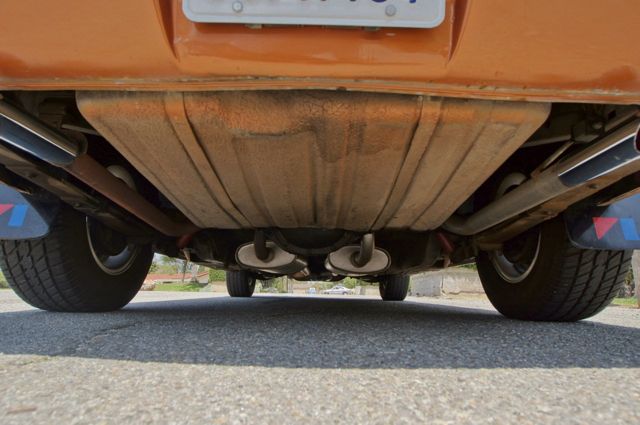 Dual exhaust.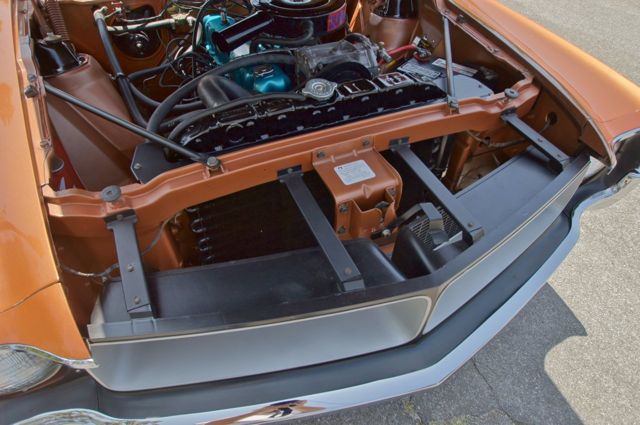 Engine bay and grille area are all really clean.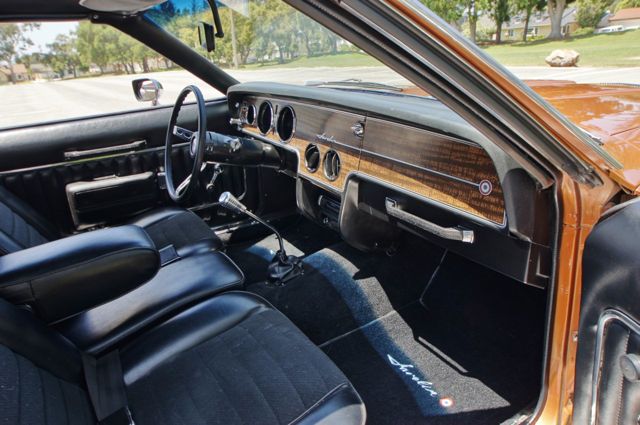 Interior too is in excellent condition.
Factory A/C car and a 3 speed floor shift manual trans.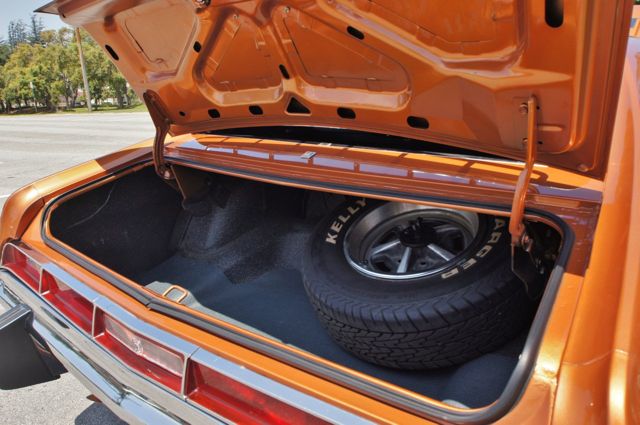 Trunk is well detailed as well with a nice original wheel and tire for the spare.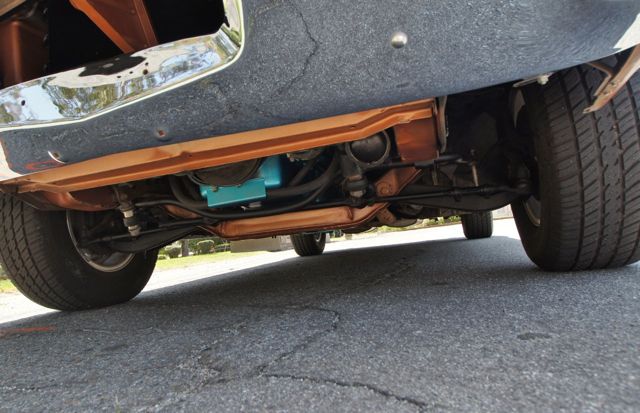 Superb chrome...and that peek underneath sure looks nice.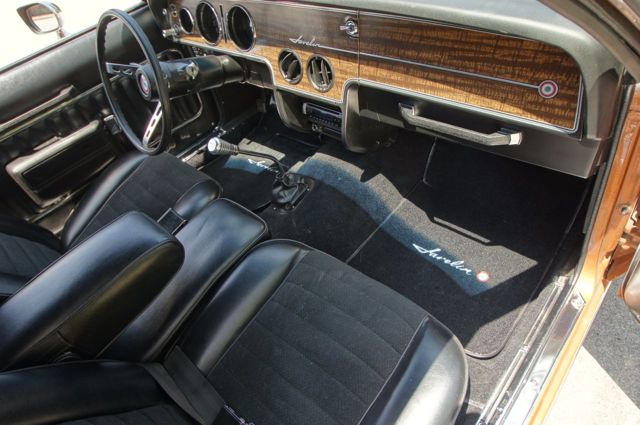 The Javelin logo floor mtas are a nice touch.
The woodgrain dash is in very nice condition.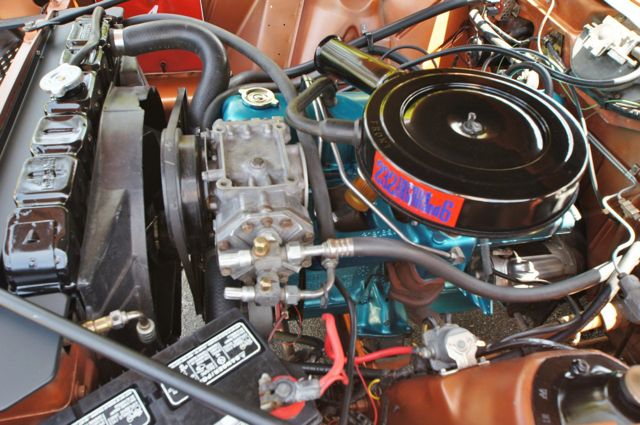 OK.. I bet you didnt expect this!
The car is equipped with the original 232 cu in inline 6 cylinder engine.
This is a super rare engine choice for an SST as the vast majority had the V8.
It would be interesting to look into production data to see just how many were built to this spec.
I bet it is VERY few!
The engine runs fantastic and the car is a delightful driver.
Performance wise the owner says it performs every bit as well as his 289 V8 Mustang!
The air blows cold, the engine runs smooth and does not get hot.
Very low miles on the engine rebuild and fuel economy is about 18-20 mpg!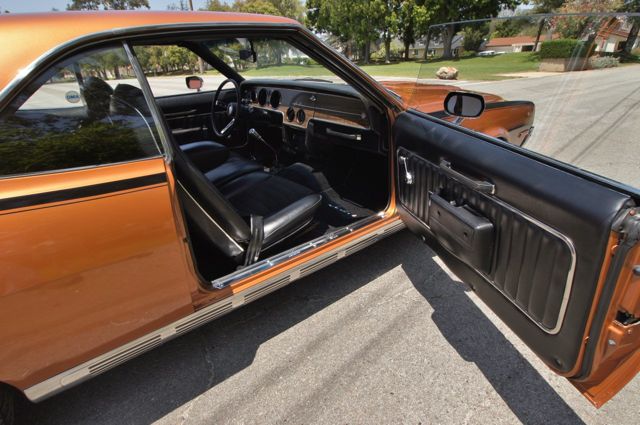 Step on in!!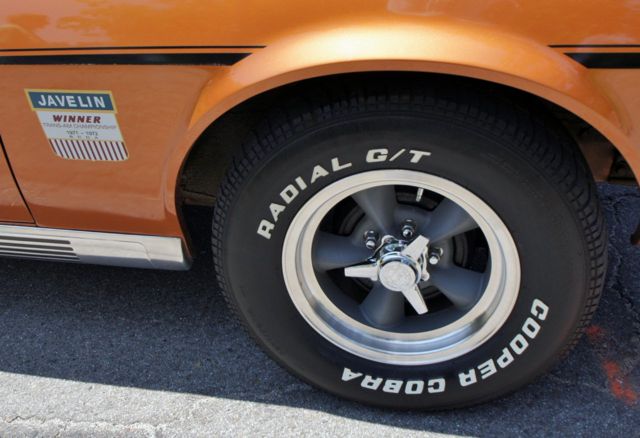 The new torque thrust wheels with knock off centers are superb and really fit the car well.
The Javelin Trans Am Winner decals on the front fenders are a fantastic touch.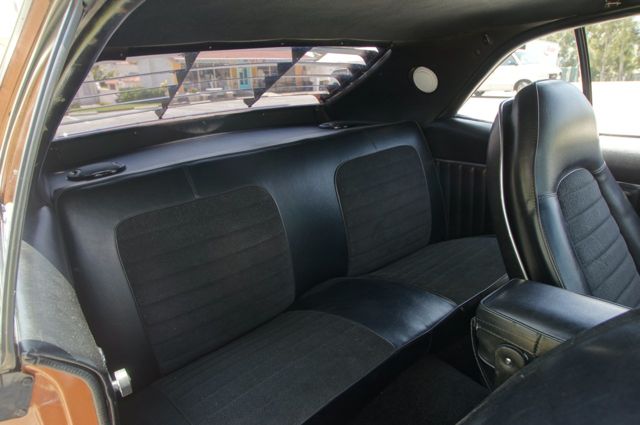 Seats have been professionally redone in a vinyl with fabric centers and they look great!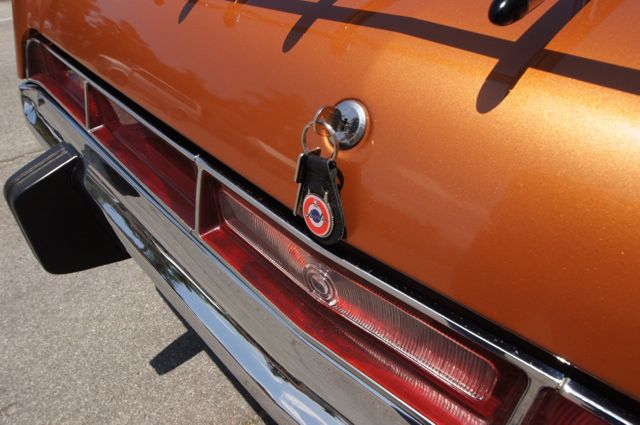 All locks and keys work...nice Javelin key fob too!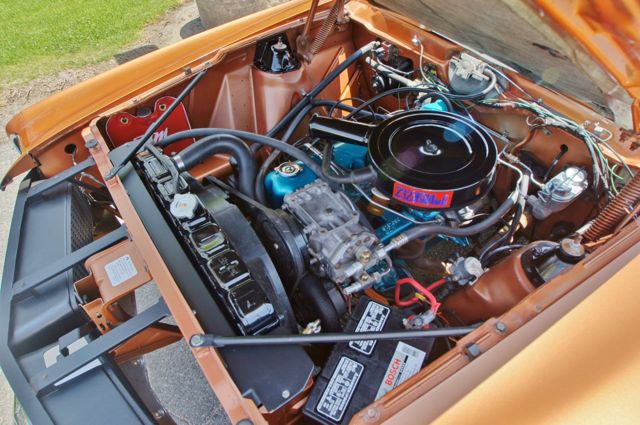 The engine room is wonderfully clean...check it out!
Quite showroom in appearance.
Well equipped as well...power steering, A/C, etc.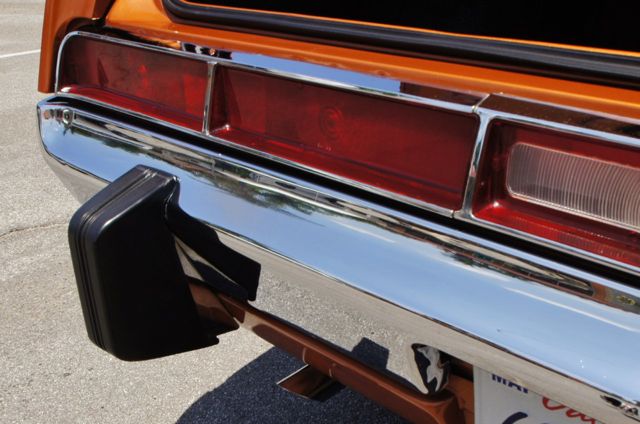 Lights and lenses and all chrome and trim are in excellent condition.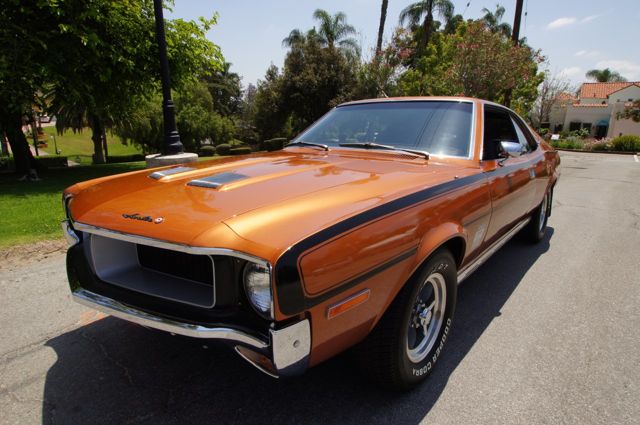 Great looks...aggressive and stylish.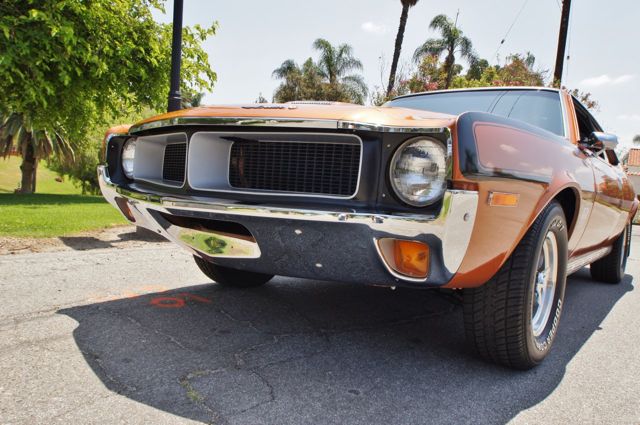 Ready for take off!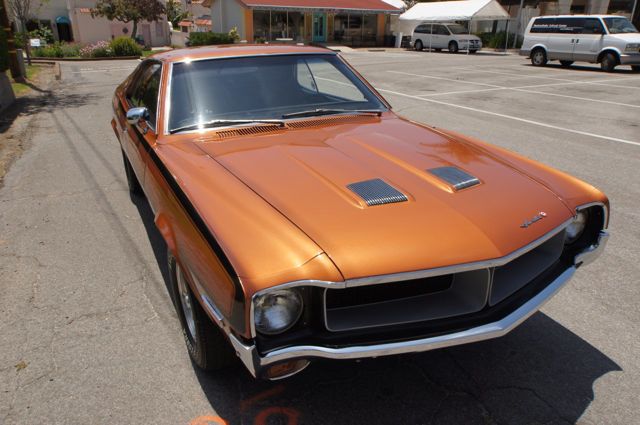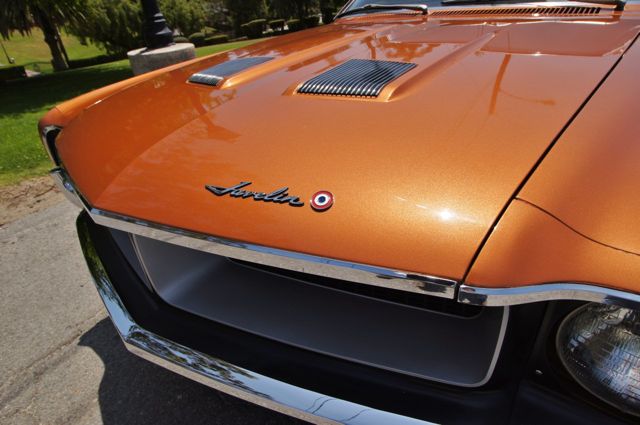 If you give it the looking glass close up you may find a few stone chips or super minor flaws from use
but overall the condition is impressive.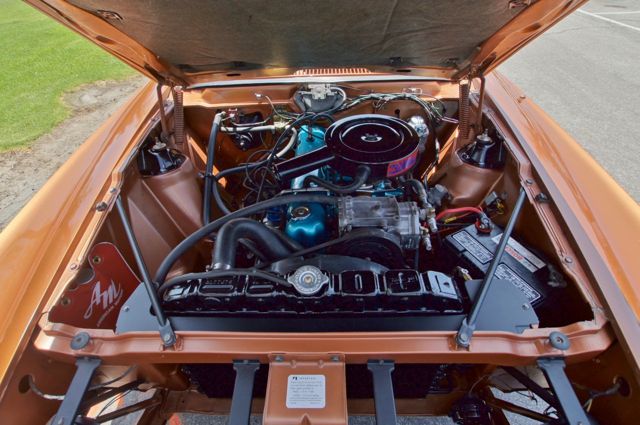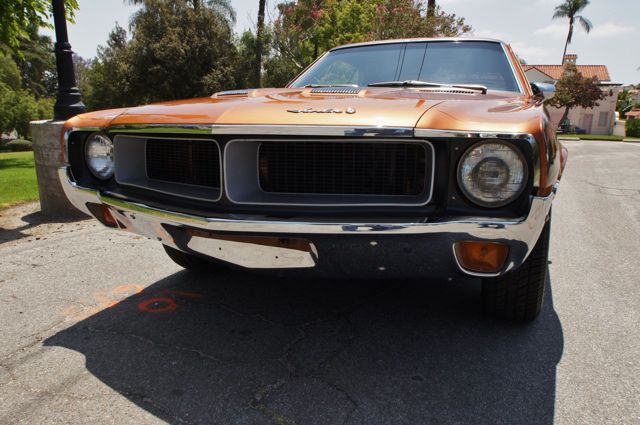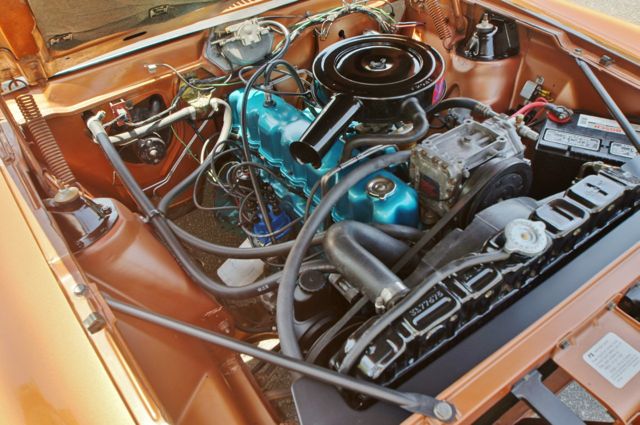 If the 6cylinder is not your cup of tea, a swap to the legendary 390 could be easily done.
But as it is the car is a great runner and driver and needs nothing.
The brakes have been recently rebuilt, the battery is new, everything works as it should.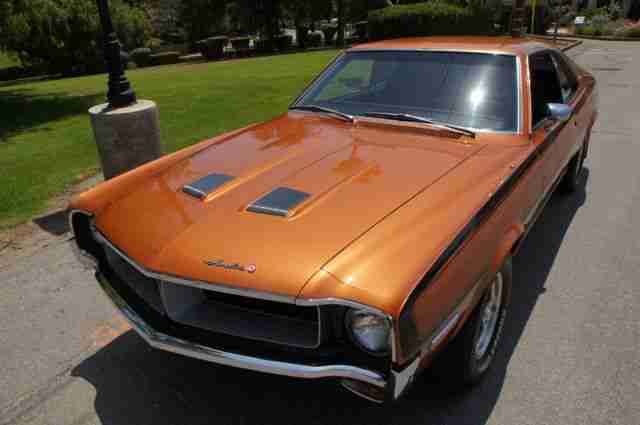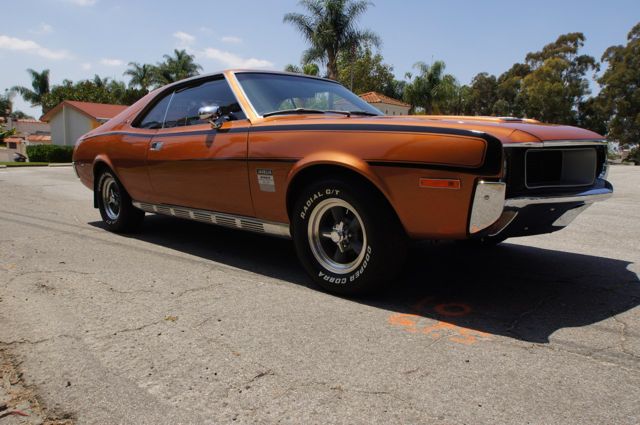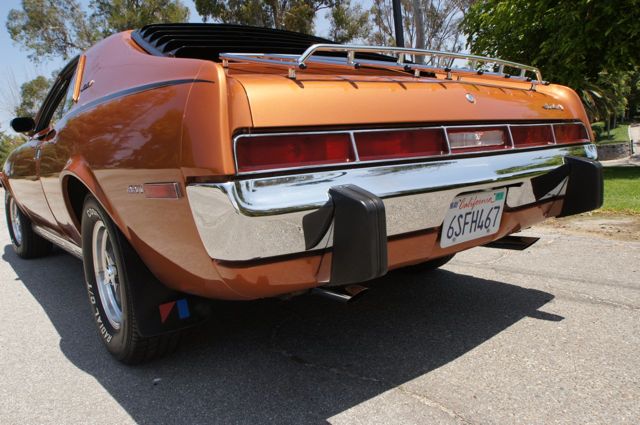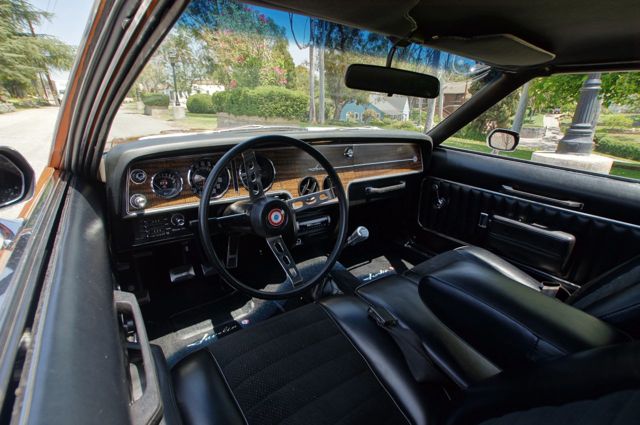 Sweet car inside and out.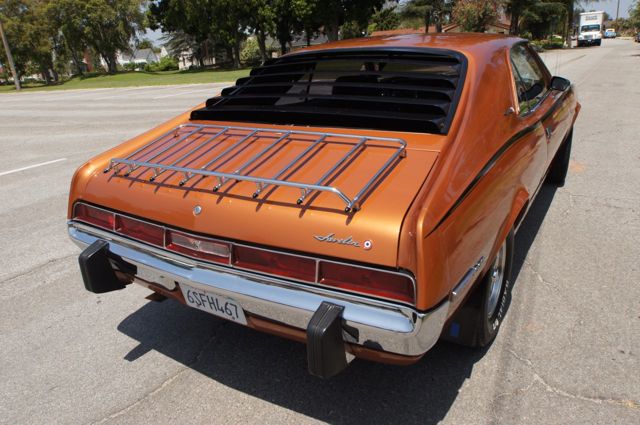 Clean clear California title with current registration.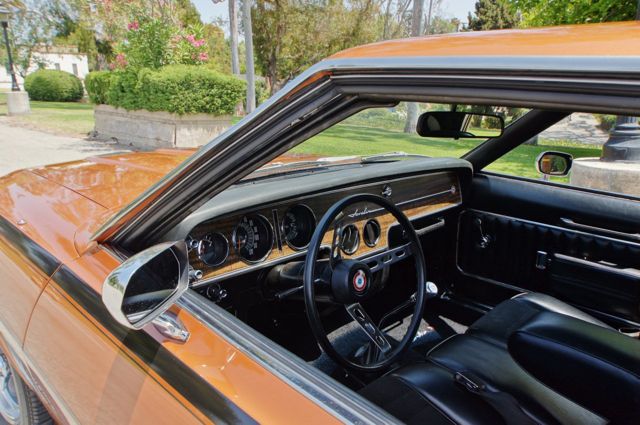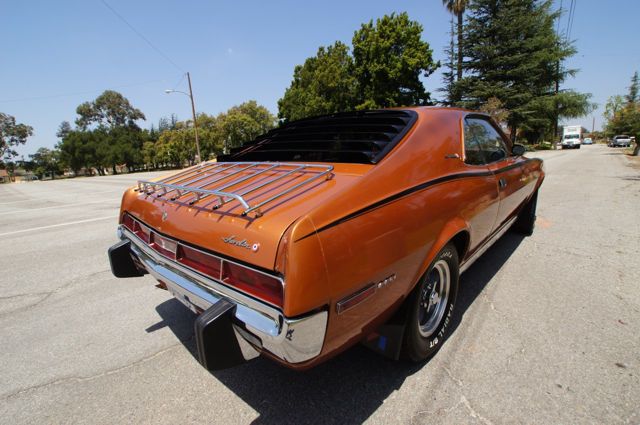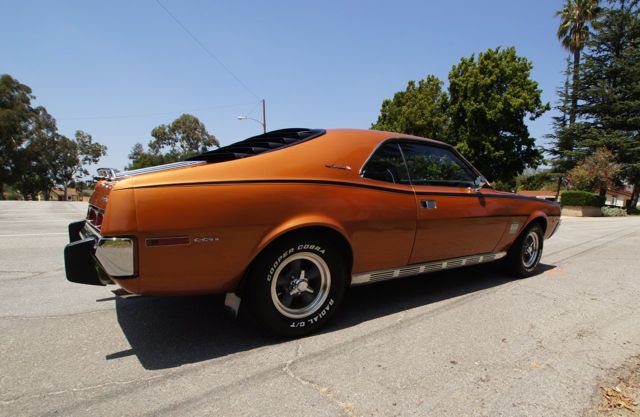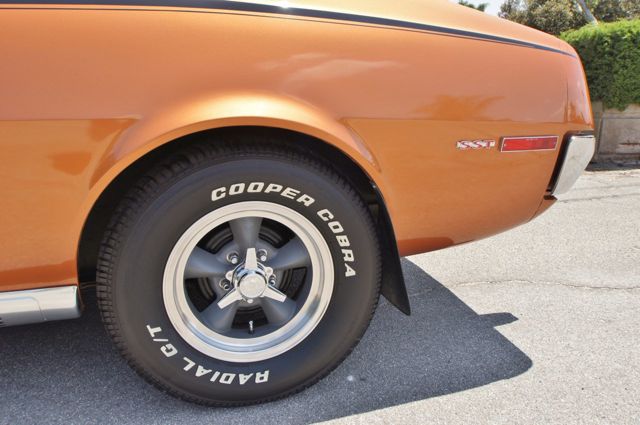 SST logos on the rear fenders.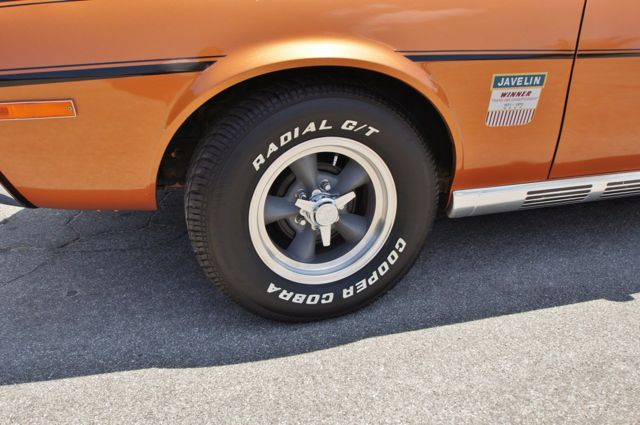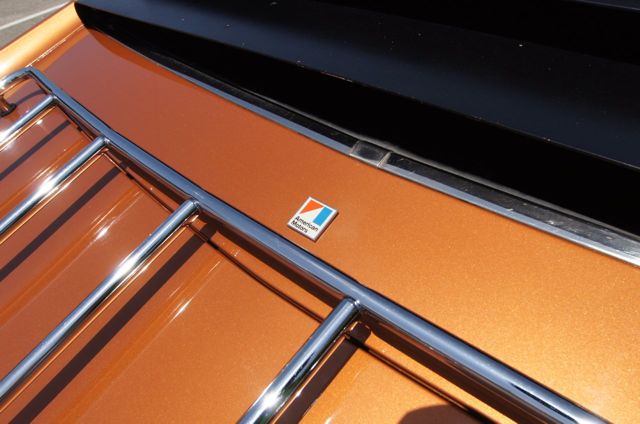 American Motors emblem on the rear deck.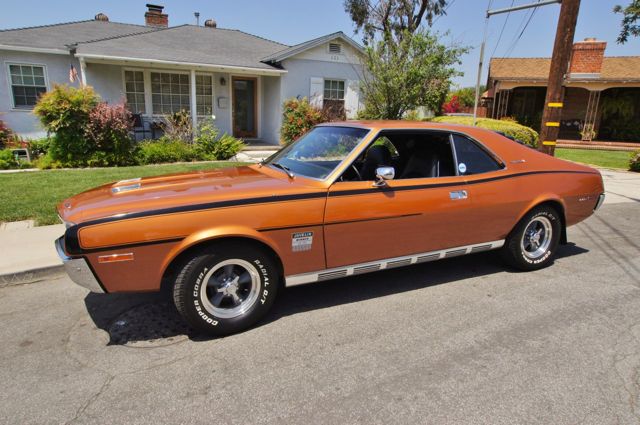 In closing this is a very very clean example with a very rare set of options.
It is a turn-key car that is truly ready to enjoy as it is. Clean enough to show, fun
enough to drive, and priced very reasonably!
SOLD!!
Click Here
to see out other cars For Sale!
---
For More Info...CALL
951-767-1600
or email
bugnbox@earthlink.net
---